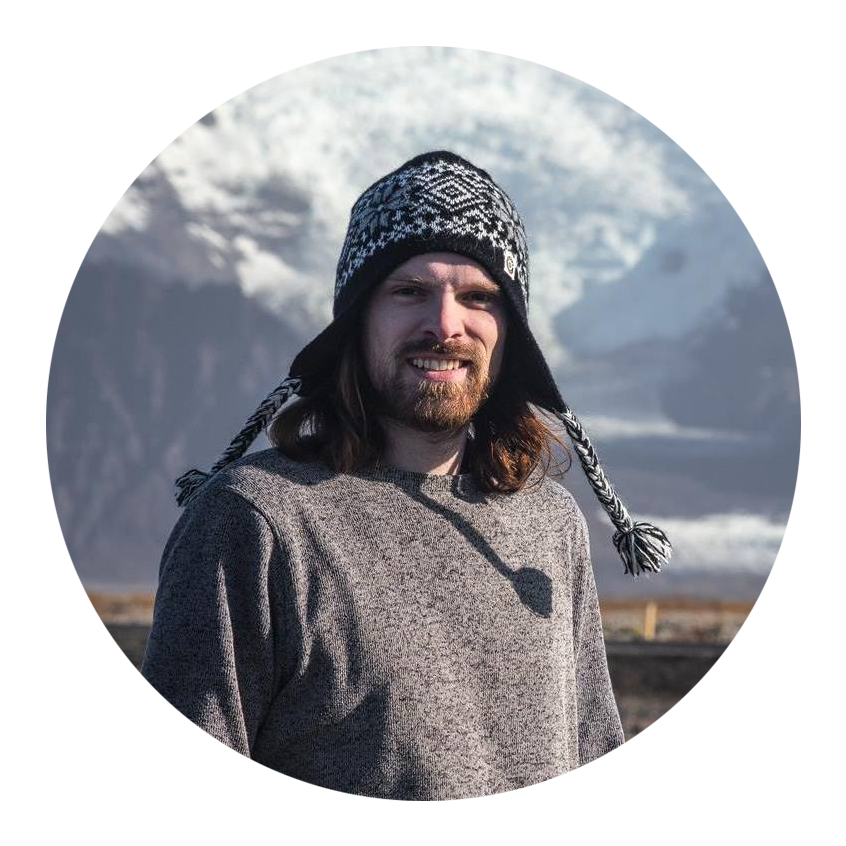 Hey, my name is Christian Möhrle, I'm a landscape photographer and Media & Motion Designer based in southern Germany.
I got my first camera 2009 and since then I've been searching for beautiful landscapes around the globe. I love being in the mountains chasing the perfect light and waiting for that one magical moment, but I also love giving my pictures that special touch by applying heavy image manipulation!
In 2014 I started a YouTube channel focused on the editing aspect of Photography which I constantly develop further to deliver helpful and interesting videos. Besides educational videos, I try to produce visually pleasing films like time-lapses or landscape compilations at least once a year.
Throughout the years I had the pleasure to work with a lot of amazing brands
Since 2014 I'm uploading videos weekly on my YouTube channel. With those videos I try to show as much of my editing workflow as possibly – completely free for everyone to watch!

So if you want to learn cool landscape editing tricks, definitely check out my channel!
Do you have any questions? Want to start a collaboration? License one of my photos? Feel free to contact me so we can work things out 🙂
If you don't want to use the form, you can also contact me directly via cmoehrle@the-phlog.com